Illuminate Your Christmas: Claim Your FREE Luminaria Decorating Guide!
Elevate Your Holiday Decor with Customized Festive Lighting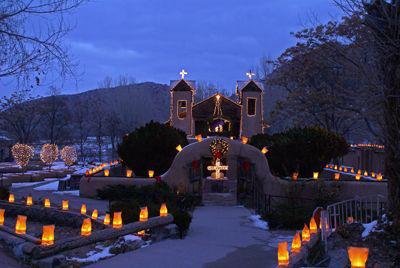 Get ready to dazzle this Christmas season with our exclusive luminaria decorating guide! Sign up now to brighten your holidays with beautifully crafted, custom lighting solutions.
Take your decorating game to the next level and learn to decorate with
luminaria displays this year.
Create Enchanting Displays
Our guide reveals the secrets to crafting luminarias that will make your home the talk of the neighborhood during the holiday season.
Unique Festive Designs:
Discover how to adorn your luminarias with custom Christmas designs, adding a touch of magic to your decorations.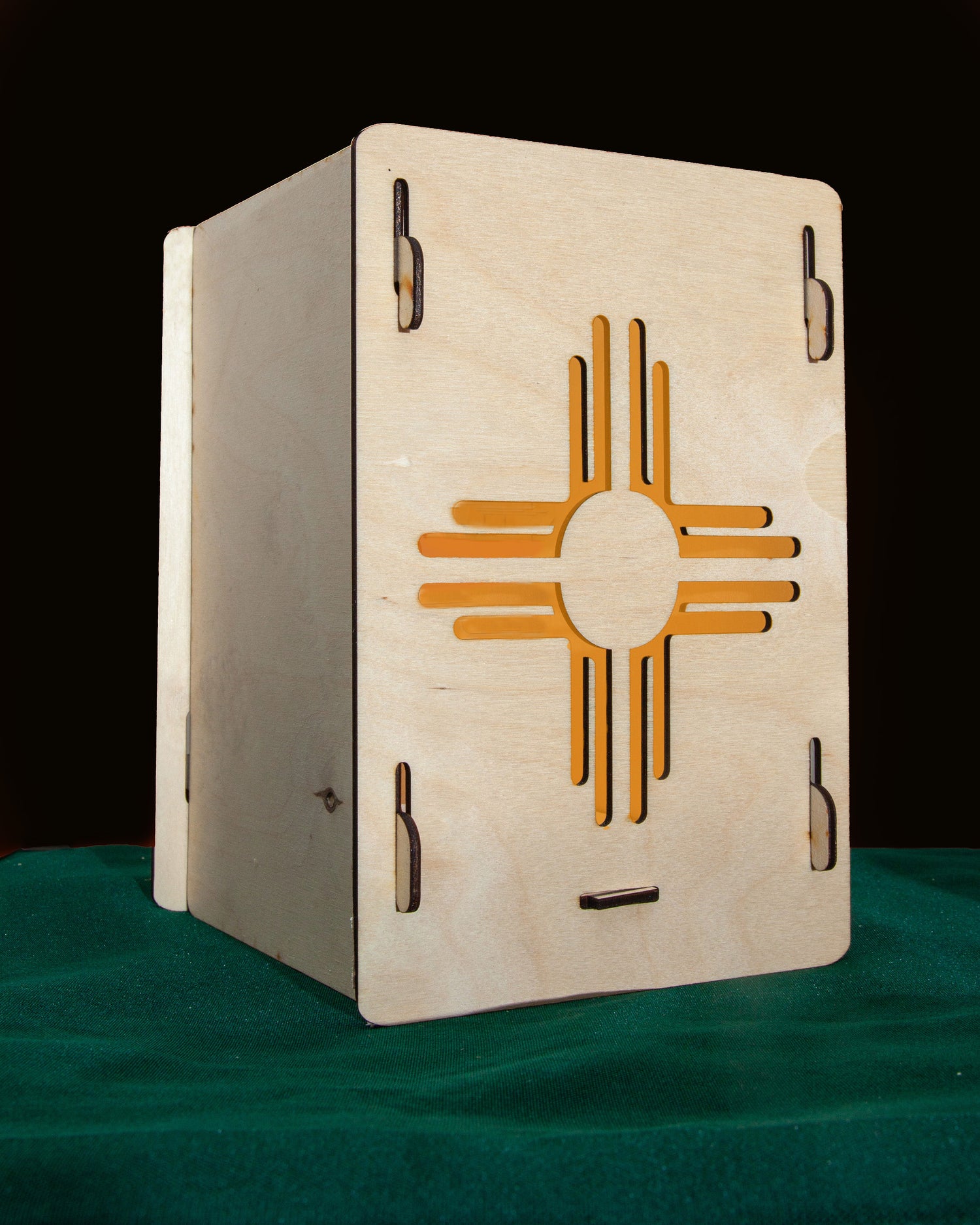 Effortless Storage:
Easily store your Christmas luminarias with our collapsible designs, ensuring you can enjoy them year after year without any fuss.
Weather-Proof Brilliance:
Learn essential tips to ensure your luminarias stand up to winter's chill, making them a stunning part of your holiday decor, year after year.
Celebrate Southwest Tradition:
Embrace the rich cultural heritage of the Southwest in your holiday decor, with luminarias that pay homage to this time-honored tradition.
Let customers speak for us